Unleashing the value of data
At White Label, we take a comprehensive approach to projects that require data protection evaluation. Our objective is to understand your business and be the data protection experts you need to enable use of personal data and realize your vision.
Our value is anchored in:
Our strategic and operational know-how
Our deep understanding of technology
Our thorough expertise in law and regulation
Our proficiency at managing complex projects
Our passion for modern delivery processes
We know that every project is different and that priorities can change. That is why we emphasize flexibility and follow a sprint methodology for our work.
We can manage entire projects from our offices, integrate our data protection experts onsite with your teams, or allow you to leverage our highly skilled individual consultant resources where you have temporary capacity or capability needs. We can provide support at any point of the project lifecycle, from strategy to delivery to ongoing product management and efficient maintenance of ongoing data processing activities.
How We Approach and Deliver on Projects
White Label focuses on laying a solid foundation and ensuring alignment on direction and expectations before allocating required resources for rapid delivery. This approach ensures a clear understanding of requirements, target platform, and an approach to rapidly deliver business value. This allows us to tailor the team, skillsets, and implementation to meet the specific business objectives of our client.

Invested and driven experts
Fundamental Principles We Live By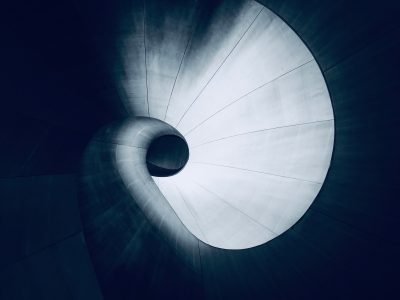 Industry Leading Experience
White Label takes pride in our unprecedented operational experience from a number of different sectors. We have extensive knowledge from hands-on implementation of large data protection projects and privacy management programs. We aim to convert this knowledge into straight-forward and flexible support that provides outputs that are easily maintained and not overly engineered.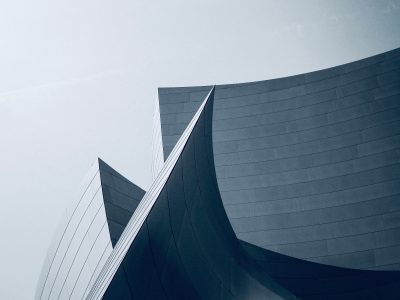 Holistic View of Quality
Simple, well-designed solutions are essential to how we operate. Excellence is built into every step, start to finish, with proven methods to ensure high quality output. We excel in many methodologies, but we believe in the spirit of agile. We prize efficiency and emphasize rapid, iterative delivery with continuous improvement.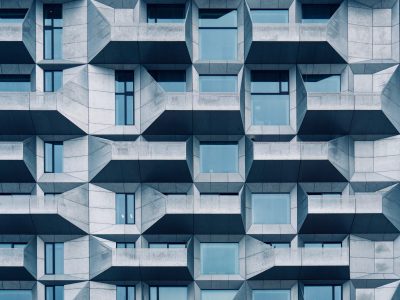 Continuous Delivery of Value
Our clients receive solutions that are manageable and provide value. Our operational experience allows us to focus on the elements that will deliver the most value for our client and provide the shortest route to solving the issue at hand.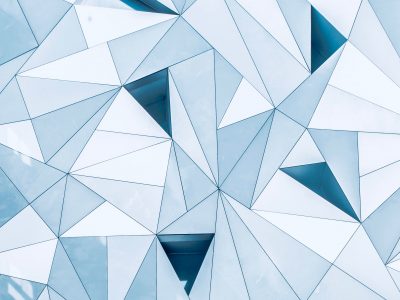 Excellent Communicators
Effective communication is central to our approach. It is our mission to provide clear and consistent communication with ongoing commitment to full and continuing transparency.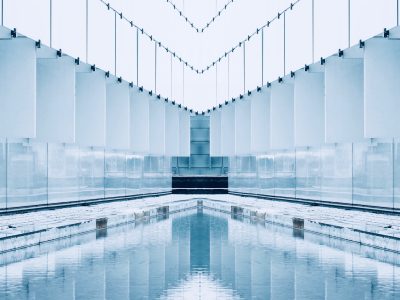 Trusted Partner Who Cares Deeply
We consider our client's challenges our own. We don't overcommit and we always deliver on our promises. Your success is our success.