Strategic Privacy & Data Protection Advice
Approaching data protection in a strategic manner puts your organisation in a situation of advantage
White Label Consultancy can support your organisation in making data protection more than just a compliance activity with our strategic privacy and data protection advice. We  can assist in moving data protection closer to the overall strategic business objectives of your organisation.
Companies will vary in nature and dependency on use of personal data for service and product development. Our strategic privacy advice can help your organisation find the right approach to make data protection a business enabler, rather than a business blocker.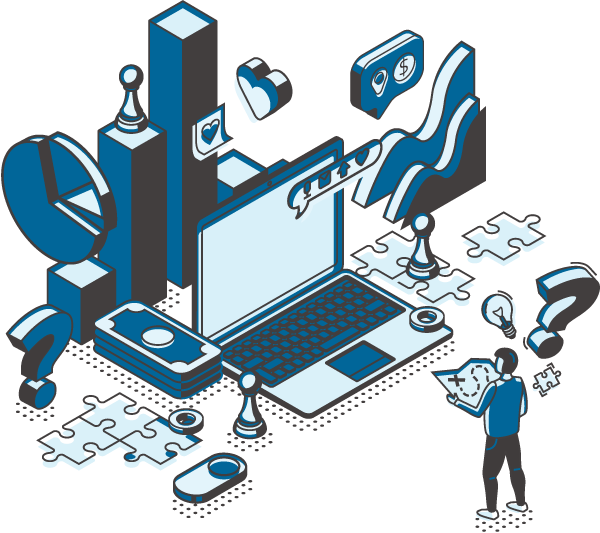 The privacy function needs to successfully onboard the whole organisation to a narrative that makes sense not only from a compliance, but from a commercial perspective too.
Historically, in many corporations privacy has been approached from a compliance perspective. By linking the commercial objectives of the organisation to clearly identified initiatives aimed at strengthening the market position of the organisation, the privacy team can make its strategic importance and role visible to the rest of the organisation. This will strengthen the overall buy-in to privacy related activities and strengthen business processes aimed at establishing accountability.
Based on our extensive operational experience from implementing data protection activities in large international organisations, we can provide you with a framework that allows you to identify key activities to find the right strategic positioning of privacy.
Our strategic privacy advice entails:
Assessing your organisation's current and future need for data
Describing the possible strategic positions available to your organisation on data protection
Facilitating management dialogue on the desired target state on data protection ambition level (target state) and the implications (market, financial, risk).
WLC has supported large international corporations in linking privacy work closely to the overall strategic objectives of the companies. Our Strategic Planning Data protection programme has been designed to achieve:
Active involvement of senior management in decision on ambition level for data protection
Clear articulation of data protection´s role in overall strategic ambitions of the organisation
Better organisational understanding of data protection function´s role as a business enabler
Increased organisational buy in to required data protection processes and governance
Increased visibility of data protection on the management agenda.
Many data protection functions struggle with lacking organisational buy-in to data protection-focused activities. This may be a result of data protection historically having been rolled out in the organisation as a compliance requirement and not as a strategic initiative to strengthen the overall market position of the organisation. However, times have changed, and consumers expectations towards data protection prompt a different approach – one that is more focused on building trust around the use of data and strong relationships in the online channels. 
Through identifying the best strategic anchoring of data protection against the commercial objectives of your organisation, the strategic privacy advice provided by WLC can assist you in getting increased buy-in towards data protection-enhancing activities from all parts of the organisation. Also, the right messaging will increase employee engagement around data protection and will allow your organisation to strengthen its data protection culture.
Boost willingness to follow processes designed to strengthen compliance, resulting ultimately in a higher degree of demonstrable accountability of your organisation.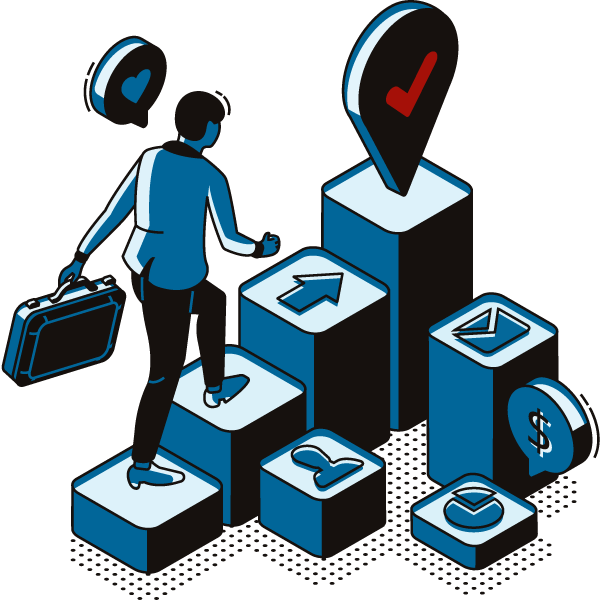 Schedule a conversation with us or drop us a mail to see how we can help in shaping your strategic privacy and data protection position!