Privacy Readiness Programme
Thoroughly understand your Data protection and privacy stature and prepare your organisation.
Setting up a privacy readiness program requires detailed knowledge of the issues that corporations will be experiencing when confronted with increasing regulatory scrutiny. It also requires a deep understanding of the risks that the readiness program seeks to remediate. And lastly, it requires expert knowledge of the best-suited tools for specific challenges that an enterprise may encounter as part of their readiness program.
Governments globally are taking steps to strengthen data protection regulation. In Europe, where GDPR is already in place, the work continues to further strengthen the regulation of communications data through efforts on the ePrivacy. In other markets, like in Thailand, legislations have been passed and are waiting to become enforceable. Further markets are still contemplating their approach to how data processing and privacy should be regulated, e.g. the Federal Data Protection Act in the UAE.
One common denominator for these three stages of regulatory development is that they all eventually will require substantial changes to the people, processes and systems of the corporations that the legislation aims to regulate.
As part of the GDPR-preparation efforts in Europe, businesses spent immense resources on implementing changes to how data was being collected, processed, protected and disposed of. However, the process did not manage to avoid costly mistakes.
That experience is now available and can be made use of elsewhere.
White Label´s resources are experienced privacy officers that have all been responsible for the management of large privacy programs within large international corporations. White Label's resources all have hands-on experience from dealing with and solving the complex issues that organisations may have to resolve as part of their readiness programs. White Label can help your organization assess and prioritise risk so that your privacy readiness program focuses its effort on where it matters the most.
to ensure that all relevant areas are considered and prioritized according to your business needs. We will do so prior to initiating any activities that may require irreversible investments.
Our step-by-step Privacy Readiness Program:
Initial fact-finding
Assessment phase (governance & processes, People & Culture, Systems)
Defining of privacy target and ambition level
Identification of gap-closing activities
Establishing risk-repository
Prioritisation and roadmap
Implementation
Our analysis will cover all required privacy domains, including:
Management, organisation and governance
Notice and transparency
Choice, consent and permission management
Collection of personal data
Use, retention and disposal
Data subject rights including access to data
Disclosure to third parties, including contracts and third-party risk management
Security for privacy
Privacy principles, incl. accuracy/quality, minimisation and accountability
Monitoring and enforcement
We will also strategically support your privacy organisation by facilitating the dialogue with senior management to ensure organizational buy-in to any new initiatives.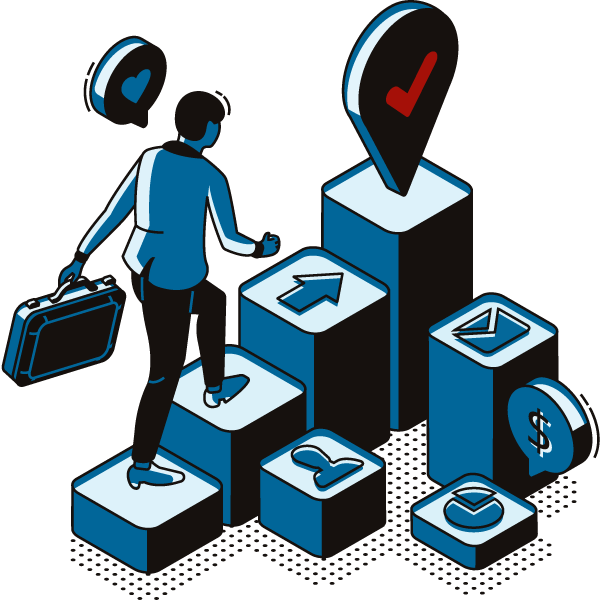 Schedule a conversation with us or drop us a mail to see how we can help in shaping your strategic privacy and data protection position!