White Label Privacy Support
White Label Consultancy offers different tiers of data protection support to address different needs that organisations may have.
Our people have international Privacy qualifications and years of operational experience, and can hit the ground running from day one. Our external privacy support allows your DPO to focus on the most critical and strategic priorities.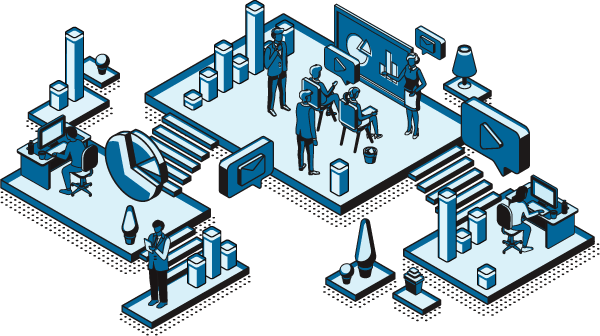 We can provide external privacy support as and when you need it.
You may have decided to keep your Data Protection Officer role internally, however, would like to provide your newly appointed DPO with some external help to build internal expertise. White Label Consultancy can provide you with access to top Data Privacy Professionals. We will help your DPO build top notch privacy knowledge and deliver pragmatic outcomes to your organization.
You may already have experienced Data Protection Officer or Office, however you have noticed that there are peak times where the demand for privacy support much outweighs the capacity available. WLC Privacy Experts can help you in those busy times, providing you with temporary support you need.
Operational privacy experience, including top executive functions (Chief Privacy Officer, Global Lead Counsel, Global DPO, VP Privacy Global & Europe);
Global GDPR implementation;
Implementation and overseeing global privacy management programs;
Data protection advice for large corporations with global presence;
Experience with multi-layered regulatory landscape such as data protection and confidentiality, outsourcing, security, payment regulations, to name a few.
We can provide extra support to your Privacy and Data Protection Office
Cross-industry knowledge of data protection, as our data protection experts have experience in different sectors including telco, pharma, banking, ad-tech, IT
services and more,
Cross-discipline backgrounds, since our data protection experts work together with data scientists, engineers, system architects and security professionals. We truly believe that understanding how technology works and what technology can achieve is key to a sound data protection advice.
Schedule a conversation with us or drop us a mail to see how we can help in shaping your strategic privacy and data protection position!