Privacy and Data Protection Trainings
Data Protection Trainings: Train your team, invest in growth.
White Label Consultancy offers data protection trainings delivered in an engaging way by top experts in the field. We have experience addressing different audiences, from C-suite to engineers, HR officers as well as future and present DPOs.
Our Partners have been teaching future generations of DPOs as lecturers in some of the most highly regarded institutions, such as Norwegian BI or University of Hannover. They have also delivered intensive privacy bootcamps for in-house DPO networks.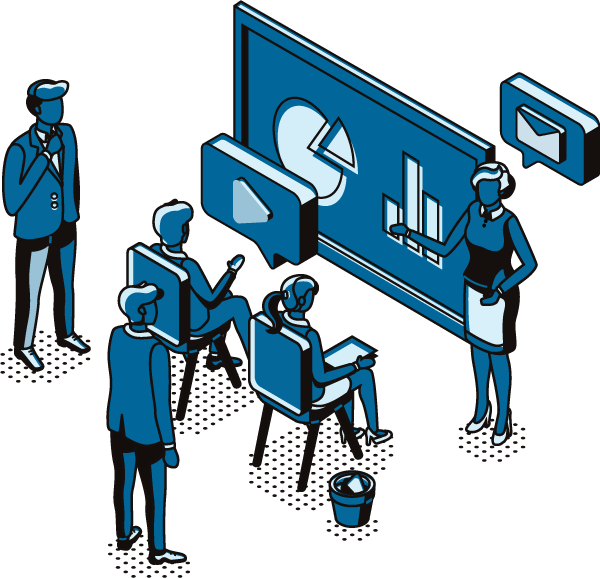 In our teaching we focus on practical aspects and make sure that we bring data protection concepts and principles to life by setting them in real life situations that come from our practice. We make every matter we teach relatable, either to personal or work life of our audience.
We also tailor our trainings to audiences we are addressing. Engineers, data scientists, or compliance & risk personnel come from different backgrounds, use different jargon and have different expectations. We account for this when we plan the training session for you.
Your organization is as good as your people. Education makes all the difference when it comes to implementing and maintaining a privacy culture.
We know that data protection trainings can be boring. But we also know how to make them entertaining and interactive. Privacy and data protection is exciting, and we share that passion with our audience. Our courses instill curiosity and interest in privacy, as we try to make every matter relatable, either to personal or work life of our audience.
Providing data protection training is not only smart from a strategic perspective but is one of the tasks entrusted to the DPO in Art 39(1)(b) GDPR.
Moreover, if your organization has engaged in binding corporate rules, ensuring appropriate data protection training is equally an obligation and listed as an essential provision in the set of rules.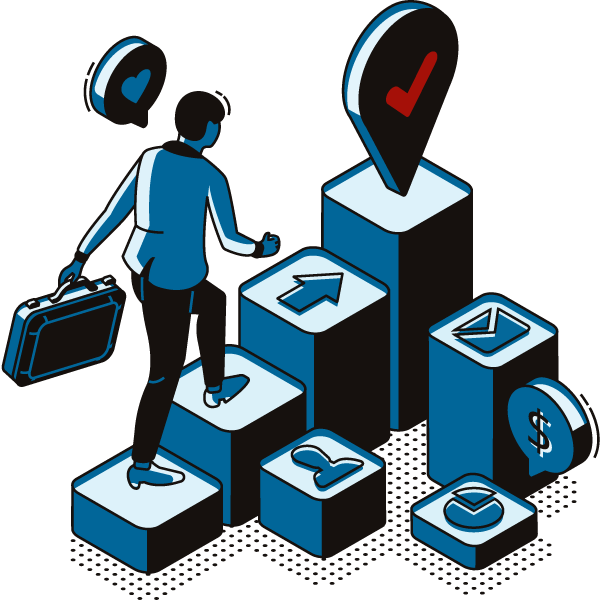 Schedule a conversation with us or drop us a mail to see how we can help in shaping your strategic privacy and data protection position!