Data Protection Impact Assessment
A Data Protection Impact Assessment goes beyond a rigid application of the legal requirements. It requires an interdisciplinary approach and experience.
Key element of Data Protection Impact Assessment is understanding the underlying technology. We bridge the gap between technology and law by having experts in both fields work side by side to assess your project.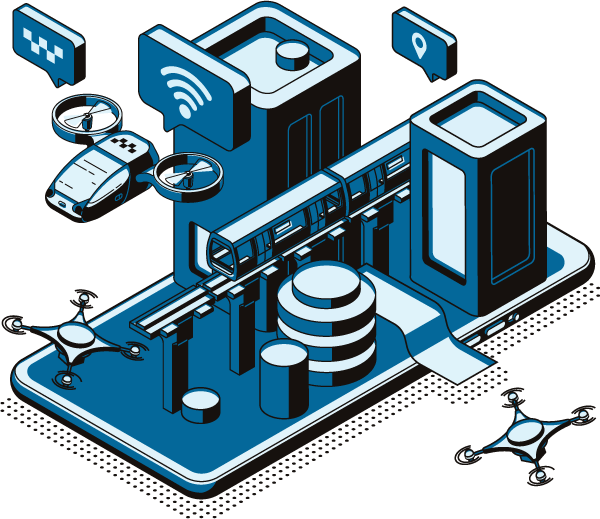 We make sure to truly understand the technology before starting the assessment
We provide you with an assessment framework that meets the requirements of GDPR
You benefit from our developed taxonomy of data protection risks
We apply our risk management expertise to help you balance the risks
We suggest how risks can be mitigated
We have hands-on experience assisting with DPIAs concerning the implementation of the following product categories:
Employee monitoring technologies, CCTV operations
Collaboration tools with employee-tracking elements
Technologies supporting Security Operations Centre (SOC)
Large projects involving changes in telecommunications infrastructure
Analysis of movement patterns and movement data ('smart cities')
Use of wearable devices for health monitoring
AI-powered automated process improvement
Cloud-based outsourcing
Enterprise adoption of Google, Microsoft and Amazon products (for example Google Translate, Office365 or Amazon Alexa)
Building of an enterprise-wide Data Lake
Secondary use of data, including that related to health or mobility
Data collection, analysis and profiling in the ad-tech environment.
According to art. 35 of GDPR initiatives involving certain uses of data must undergo mandatory Data Protection Impact Assessment (DPIA). Such DPIA looks at the risks that the intended use of data may cause to people whose data are to be processed. In particular your organisation will require a DPIA when your intended processing of personal data:
• Introduces new technology
• Is carried out on a large scale
• Involves automated decision making, profiling
• Tracks location of people
• Entails employee monitoring activities or public surveillance
• Involves data of children or other vulnerable groups of people
• Includes sensitive types of data such as genetic, biometric or otherwise health related.
By working with us and utilising our broad experience, you can have your DPIA done effectively and efficiently. Our goal is to make sure the outcomes we provide are constructive.
We understand that the nature of certain technologies leads to inherent conflicts of certain data protection principles (e.g. big data vs. data minimisation principle, or AI vs. transparency principle). In such situations, certain trade-offs may be acceptable, but they must be applied with extreme caution. Our knowledge of technology and deep experience in practicing data protection puts us in a good position to guide you through these challenges.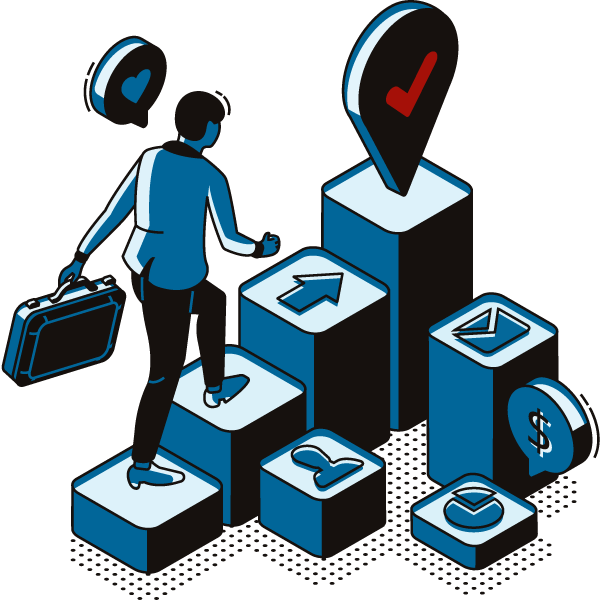 Schedule a conversation with us or drop us a mail to see how we can help in shaping your strategic privacy and data protection position!