Supporting Startup Community
White Label Consultancy is now offering free consultations to startups. 
WLC experts will be giving free privacy consultations to any eligible startup – we offer one initial consultation and a follow-up session.
If you own or work in a startup that is dealing with people's data this is the place for you.  We can help you tackle your privacy matters.
At WLC we believe in a world where businesses foster innovation AND respect fundamental rights. We know that striking the right balance between growing an innovative data-driven business and complying with the data protection obligations can be challenging. Today's startups are our future. And because we believe in the future where growth and innovation do not trump privacy, we want to contribute.
We are working with companies globally so please reach out under hello@whitelabelconsultancy.com, so that we can agree on time and venue for our meeting.
Please read our Terms & Conditions before making any bookings to check eligibility.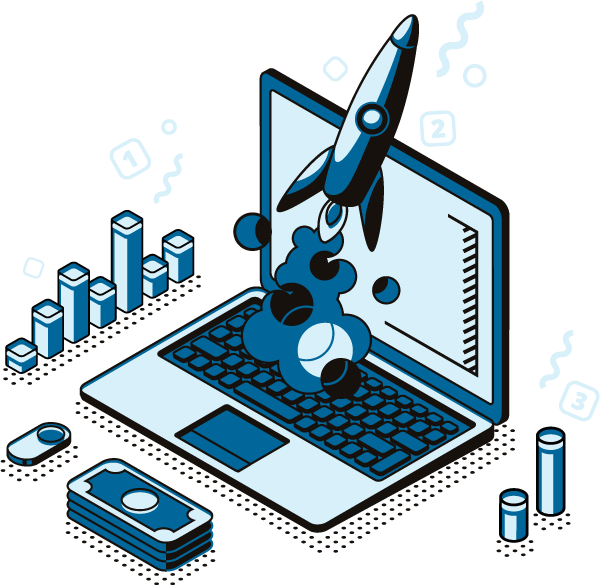 1. White Label Consultancy offers free specialized privacy Consultation for Startups.
2. The Consultation includes:
· An initial appointment with at least one IAPP certified privacy professional from White Label Consultancy, and
· A follow-up appointment.
3. An initial appointment is for us to understand your privacy issues and gather information about your Startup. The aim of a follow-up meeting is to discuss your specific privacy issues and provide you with some recommendations.
4. Consultation may cover wide range of privacy issues, for example:
· General obligations of companies stemming from GDPR, ePrivacy Directive, CCPA, PDPA of Singapore, and other global privacy regulations;
· What to tell consumers about their data and how;
· Practical tips for carrying our Data Protection Impact Assessment (DPIA);
· When to sign a Data Protection Agreement;
· How to approach privacy checks of your business partners;
· Applying privacy rules to emerging technologies such as big data analysis or AI.
5. Each qualifying Startup may book their free Consultation once.
6. Consultation does not constitute legal advice. We will act with due skill and care, but we do not promise to comprehensively solve any privacy issue.
7. Given that our interaction is time limited, the aim is to mentor you in how privacy challenges can be best navigated.
8. Participating Startup acknowledges that they have full knowledge of the nature of their business and associated data processing and hence Participating Startup takes full responsibility for any decisions or actions taken directly or indirectly as result or on the basis of Consultation.
9. Definitions:
Startup – company which is on the market for not longer than 4 years and currently employs less than 20 employees.
Participating Startup – Startup which has qualified for Consultation program of WLC and took part in at least initial or follow up meeting, as described in section 2.
Consultation – consists of 2 free of charge meetings of 60 min each. It does not entail any written analysis or opinion.